360 degree or Panorama pictures of Sweden
Copyright Henrik Tingstrom
You can download or link to the 360° pictures for free but you are not allowed to sell or change them or use them for commercial purpose without my permission! Size of the pictures: 0.5 MB - 2 MB. If you do not have Java installed already, you need to download and install it first from www.java.com to see the pictures. You need also activate Java Plug-In.


Bjorkshult (Summer 2005)
Use your mouse to control and rotate your view of the picture. Click on the picture to stop the rotation. Hold the left mouse button down and move the mouse left or right to rotate the picture. Use the menu on the bottom of the picture to control zoom and rotation.
---
PanoEzy 1.1
Copyright 2013 Henrik Tingstrom, Freeware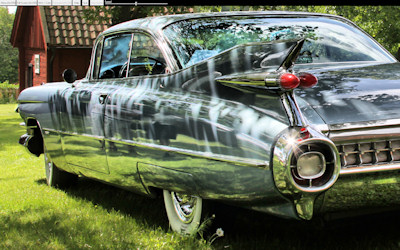 Example with PanoEzy, screen size 1920x1200.

Download PanoEzy V1.0 (410 kb)
Use PanoEzy if you want to show big images / pictures, very long or high picture or a 360 degree/panorama picture (JPG format) in original size or in panorama mode. A quick button to change between black & white and color is added. The image rotates automatically if it is bigger than the screen.




Example of a panorama picture: gosjon.jpg (540 kb)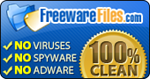 freewarefiles.com
---
Download 360°-pictures (JPG-format, size of the pictures: 0.5 - 2 MB)
Copyright 2005-2013 Henrik Tingstrom
---